In Goa I check-in at the beautiful Taj Exotica Hotel and I'm impatient to start seeing Goa which is famous for some of India's finest beaches and is popular as a place for relaxation.
Goa was ruled by the Portuguese for more than 4 centuries and thus, has a distinct Iberian influence.
I visit The Basilica of Bom Jesus, it is a world renowned church as it contains the body of St. Francis Xavier. The church's facade is the richest in Goa and is least Goan in character. St. Xavier's tomb was a gift from Grand Duke of Tuscany in 1696 and was carved by a Florentine sculptor, made of three tiers of marble and jasper it took 10 years to complete.
Some of the other sights include the St. Cathedral Church is the oldest church in Old Goa and is probably the largest in Asia and the convent of St. Francis of Assisi whih houses the archeological museum.
Another wonderful site to visit in Goa is the Spice Farm. This is a very vast area where different varieties of herbs, spices and trees are grown, and in the middle of the plantations there is an area where specimens of various exotic spices are cultivated and hybrids developed together.
I take the tour which is an informative walk through the plantation where I actually saw the traditional methods & process of cultivating, harvesting & plant breeding.
After lunch I continue to the Pious and the old temples of Goa. Shantadurga Temple is dedicated to the goddess who mediates between Vishnu and Shiva. The deity is also called 'Santeri' colloquially. This avatar of Shree Jagdamba Devi which had come to make peace (Shanti) between Shree Vishnu and Shree Shiva, came to be known as Shree Shantadurga Devi.
Then I proceed to the next temple which is dedicated to Lord Mangueshi, an incarnation of Shiva. He is a kuldevta of many Hindus in Goa specially of Saraswat Brahmins. He is also referred to as Saib (The Lord of Goa) by Hindus of Goa.
The next day I take some time to relax and explore the local places by taking a walk along the beach and visiting the shops and shacks outside the hotel. This is a good way to experience the actual lifestyle of Goa and absorb the essence of this relaxed place.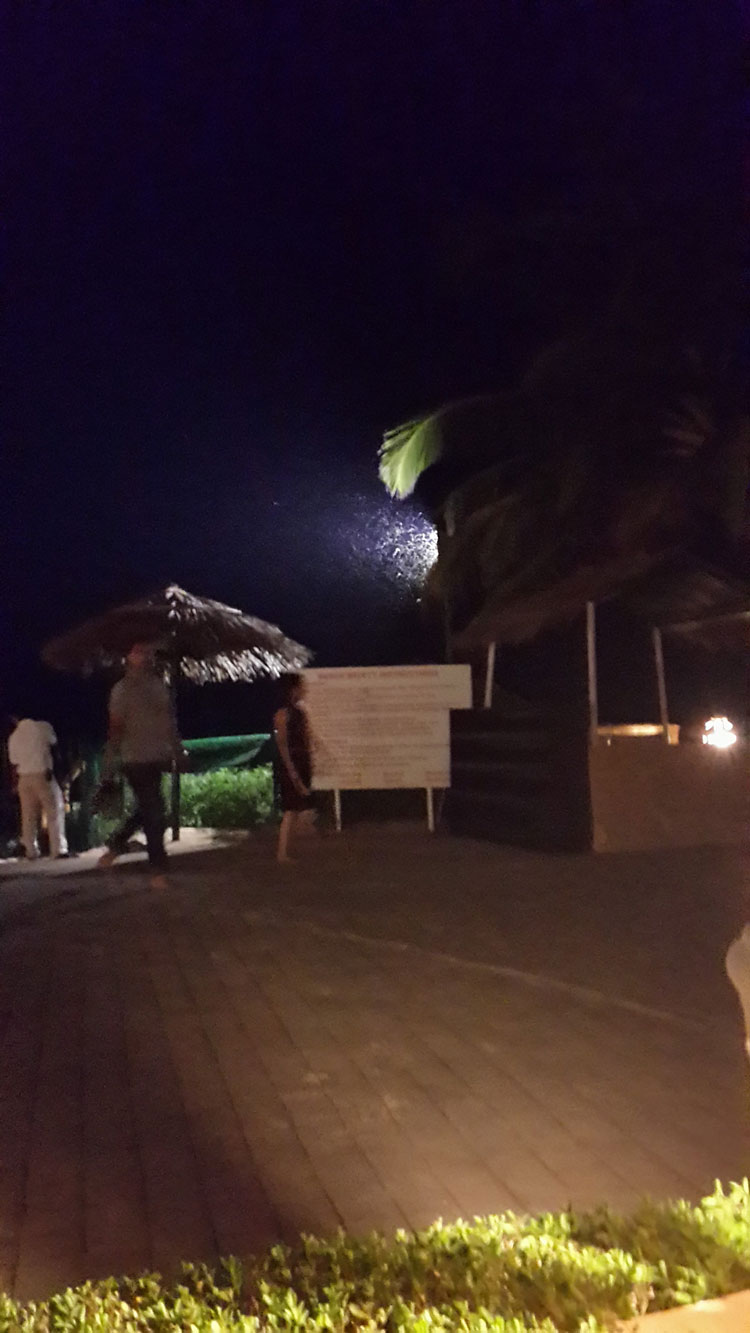 Pool in front of Goa Temple – used to wash before entering the temple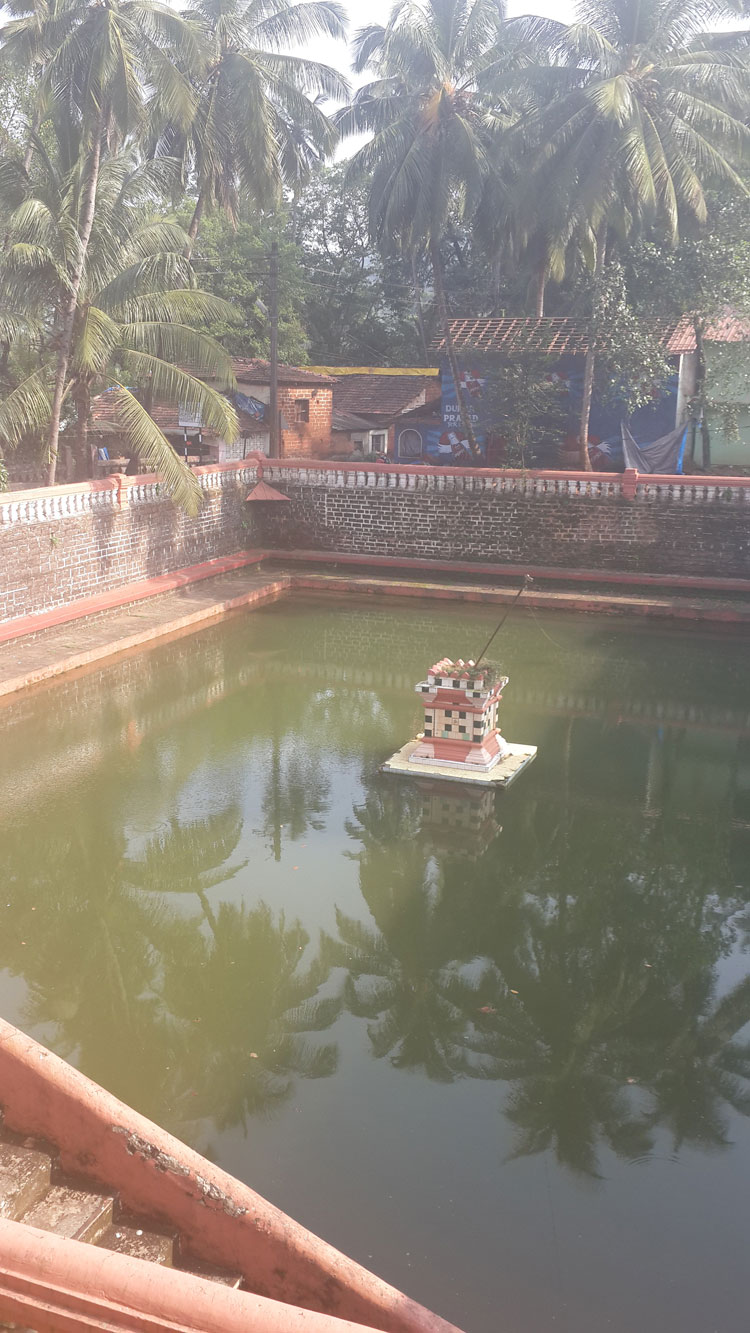 Pepper Tree – at The Spice Farm