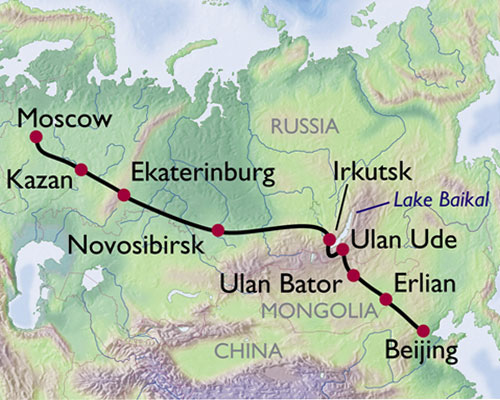 I am in Moscow, greeting and arriving to hotel, mild fatigue, hangover and catching the plane at 8.am in the morning. Reason…my guide, Enis. Little trip was fun. I left to meet the next day. After walking, I had dinner and slept. After a good night's sleep, a nice breakfast in the morning. Rain was beat the band. I walked around to subway after having a wonderful caviar at Bolsoy. Pictures down a kind of lip beating.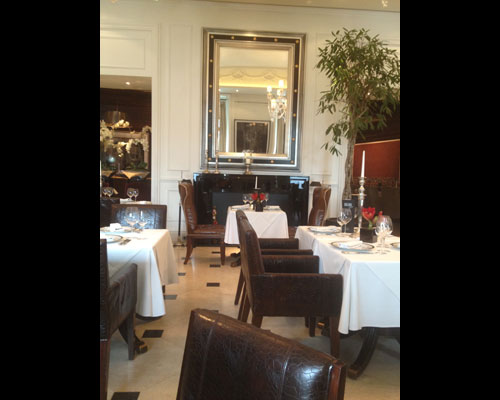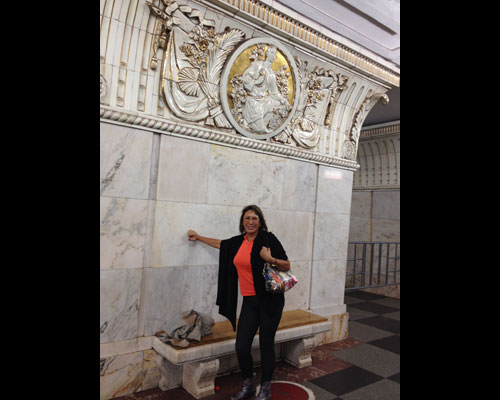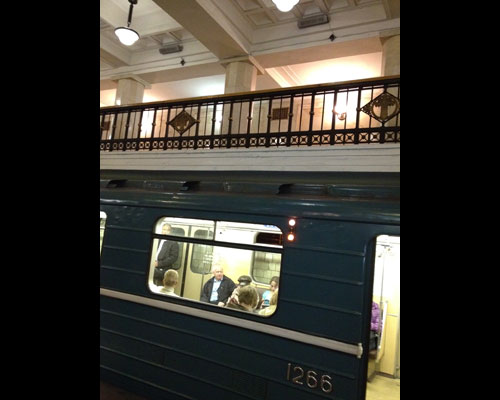 Now I am on the train. Two carriage have been reserved for me, one with my belongings and in the other my bed. Luxury doesn't mean something to me anymore. A tree, a flower or an animal which i see and can't stop staring, giving me the real joy, thus the pleasure… The seafood which i had on train, was realy delicious. Three little childeren's father Richi who were sitting across from me, when he asked me that if i am an autistic, i pissed off. I never behove that to myself till now. Now, i am gonna check. Tomarrow we are in Kazan.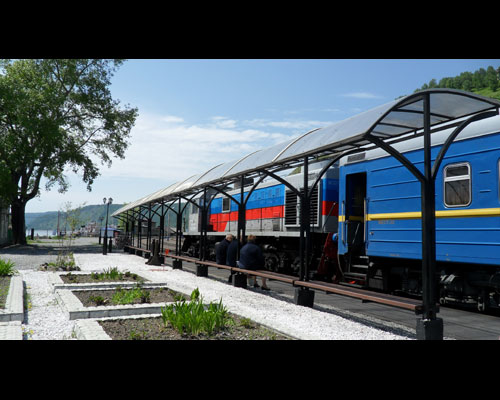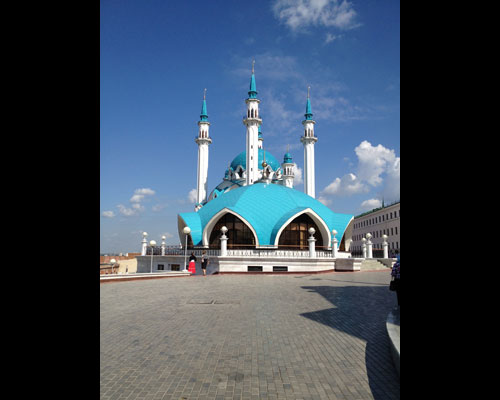 I'm on train. We're having 3 or 5 hours tour everywhere we go then getting on the train and continue. Everything is great. Now we entered to Siberia. It is 11 in the evening but the sun hasn't gone down yet and it does not intent to. Actually it is interesting the night is not coming. The place we came today is called Ekaterinburg. Obviously it has developing very quickly although don't have something much now. It is necessary to take pictures and make wishes on the border which is separating Asia to Europe. Let's see what is going to happen tomorrow?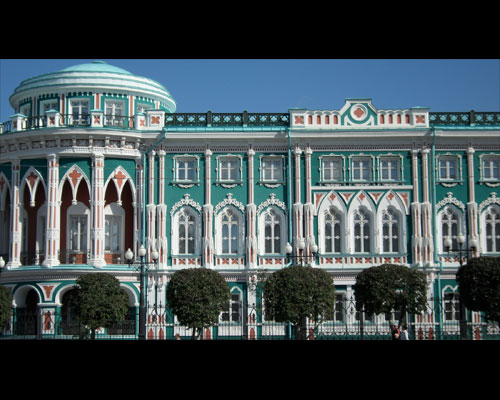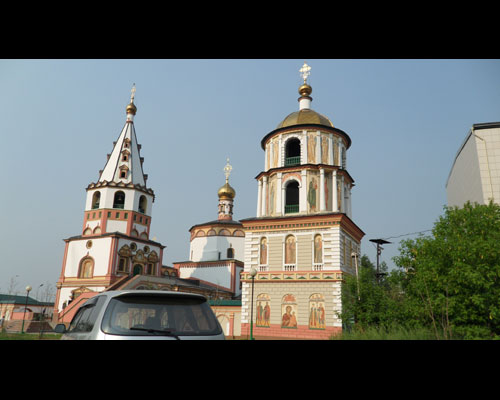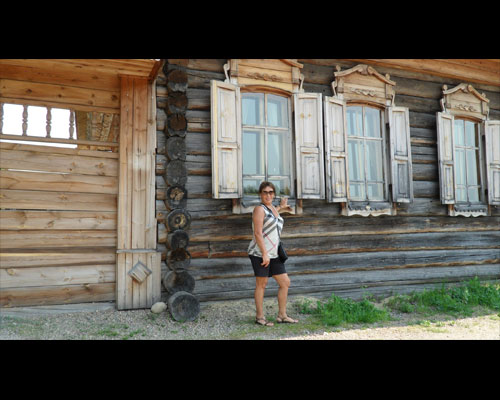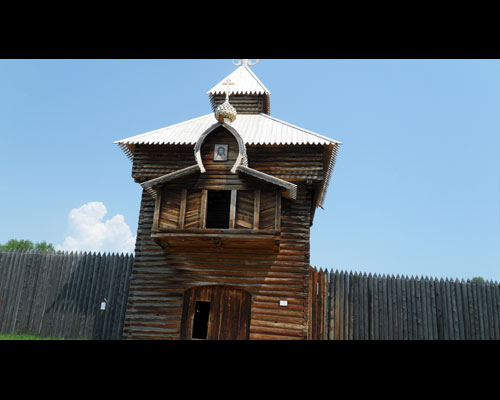 Train insisting to keep on its way. I imagined the train as an animal. Sometimes enourmously angry, runs like it is going to hunting which seems from far. Sometimes very gentle, goes to its road softly. I had also a train ride in South Africa four or five years before from now, Blue Train. Of course the foods was much more beautiful than this. Actually train ride is another culture; you do like it or not, like all the other things. I don't know what kind of humor is mine, I do like everything. Actually I adore my loneliness, not even bored.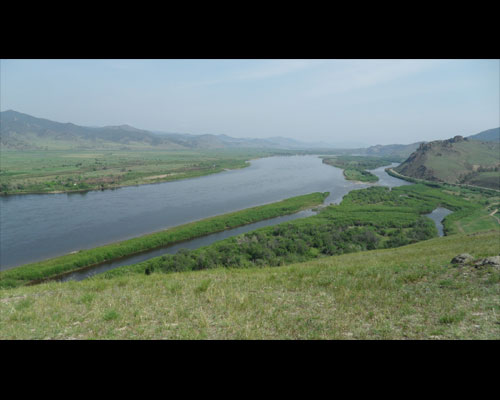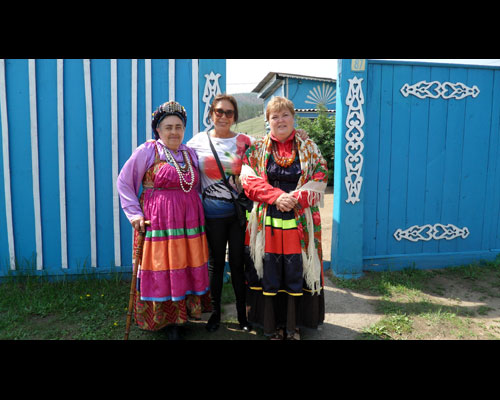 Baykal Lake seems like going to wort to see, even jump in and get wet. It made me so glad to came all this way. The lake is 636 km long and 32-85 km width. If we imagine the lake as a bathtub, it takes 400 years to pour out when we take out its stopper. Baykal Lake known as the most clean and the most deep lake on earth. There is a kind of fish in the lake which called Episura eats every norganic things and keeps the lake clean.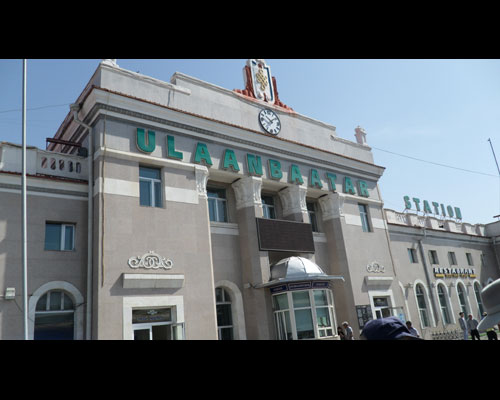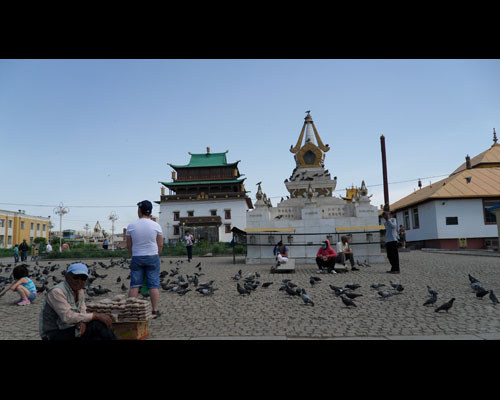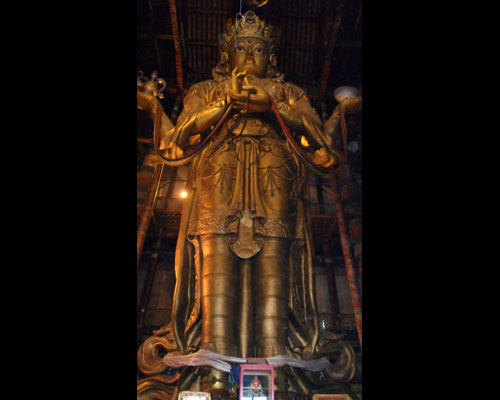 Tonight is the last night of my train ride. Sometimes I was tired, sometimes enjoyed. The biggest doctrine I adapted in to my life is "don't get bored whatever you do" We can't live exactly the same things anyway. We can't put the time in a box and take out when we want to use. So I don't have place for this in my life. I really like Russia Baykal Lake and Ulen Ude. I love especially Believers village in Ulen Ude. They were named as "Old Believers" , they don't change anything from the 300 years old life style (same with Amish People). You can see the pictures of their houses down here, they are making their house's windows and chimneys really ornamented to keep bad spirits away. Tomorrow we are going to Mongolia and get off from the train. Staying in Ulen Batur for one night and then the next day to Pekin, ofcourse to The Great Wall of China…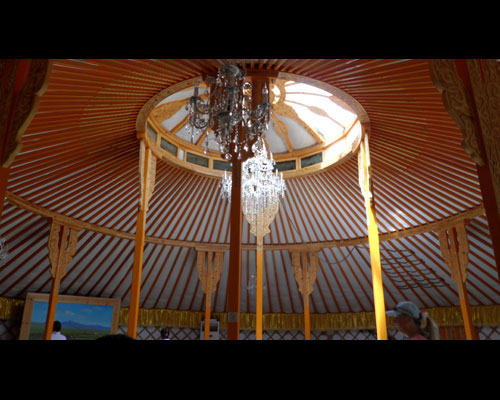 We are in Mongolia. We see people live in GERs from far. GER means tent. In these Gers there is neither water nor electricity. They don't need Money. They make yogurt and krem with milk from their cows. Sometimes they cut and eat their old animals. Their tea is green; they are boiling the tea with salt and milk and drinking all day long. They don't have waches; moving with sun. Living and seing all these to mature me, because of this I love to see different places.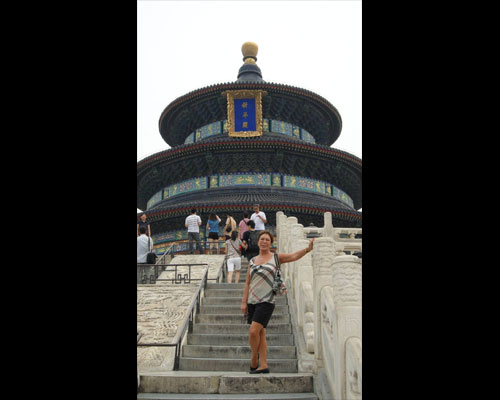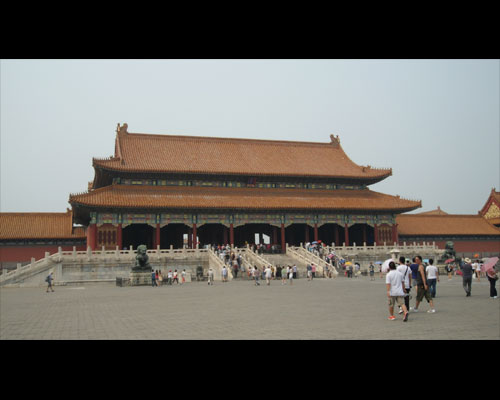 Bejing. I know very well that I came before but I could remember nothing. Bejing changed or I did. I don't know why but I get really excited about Heaven Temple. Actually Shamans' religion is so close to mine, maybe this is the reason. Forbidden City and The Great Wall were done to keep Mongolians away from the city. Its lenght 2600 km, unbelievable. Today we can't make as beautiful as this, with all developed tools we have. 600 thousand people had been worked to build it. Ofcourse there is no need to tell how beautiful the foods are. It is possible to stay in good hotels with good prices for the one who loves Chinese food.
I was really curious about Taipei. It is a big city and developed very well but it is hard to live. It is an island but can't use the sea. Nearly everyone speak English. I stayed at W Hotel. It was better that the other W Hotels. If you don't have anywhere to go or if you don't have to; I don't recommend it. There is nothing to see.
My Hong Kong journey was clean and clear. Ritz Carlton is excellent and the view is breath taking. The people are superb polite. I'm about to try two things which I've never eaten in my life; Bird's Nest and Abalon. They said Bird's Nest is