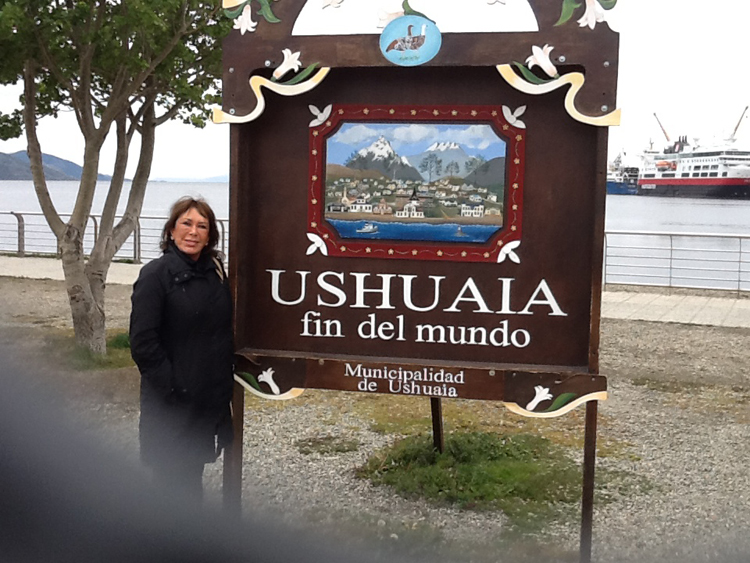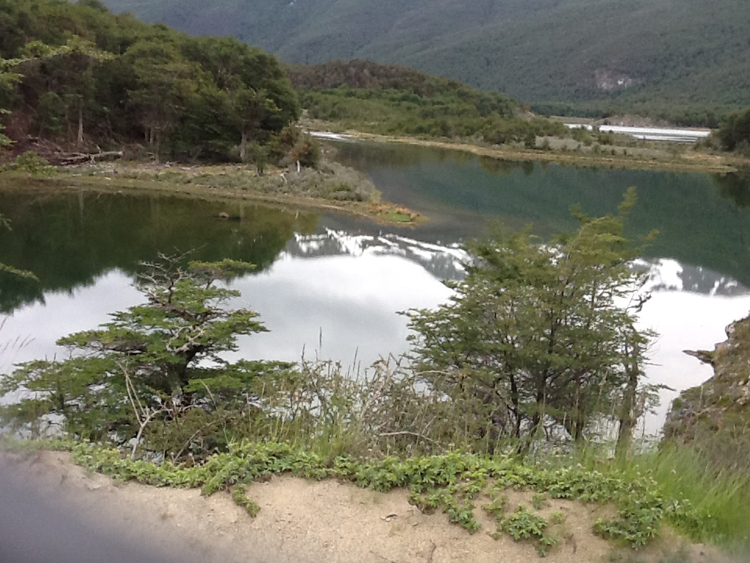 I woke up early in the morning to meet the rest of the group from Hurtigruten which is the group of the journey to Antartica, then we went to airport for the flight to Ushuaia. Ushuaia is called "end of the world" since this city is the last city of the world… Learning the new cities and cultures as well makes me so excited. I saw already the northest place of the World which is Alaska… I remember my scream because of my happines while sled sliding drawn by huskies on the snow… Now I am on the southest part of the World.
There are less than 7.000 people living here in Ushuaia.During 1960s, government of Arjantine makes people to move here in Ushuaia to improve the life via providing job oportunuties with high salaries by building factories. Now the city is full of young people. You will find schools, hospitals and so on but they import all foods since their climate is always cold during a year. They earn their Money from the factories built the period of 1960s. These days their income also comes from tourism.
There is no any city plan in Ushuaia. They built their places whereever they want during settlements in 1960s. Due to this the city looks messy.